Elevate Rest, Relieve Fatigue,
Improve Well-Being
Restful Nights, Brighter Days.
See improvements in just 1 session
Are You Experiencing One or More of These?
Difficulty falling asleep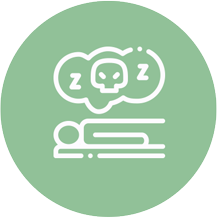 Interrupted Sleep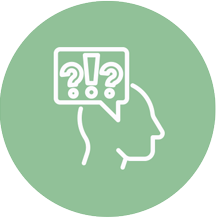 Poor Decision Making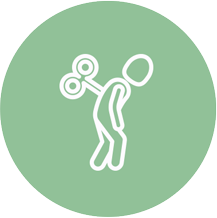 Lack of Energy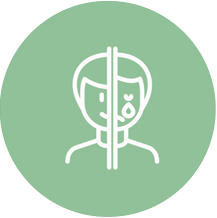 Difficulty falling asleep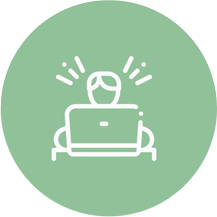 Reduced Attention Span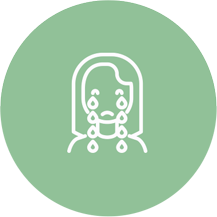 Interrupted Sleep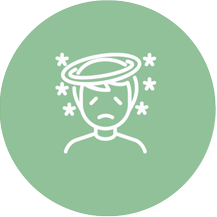 Slowed reaction times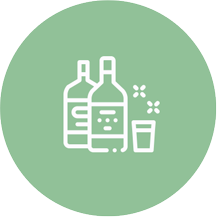 Using alcohol or sedatives to fall asleep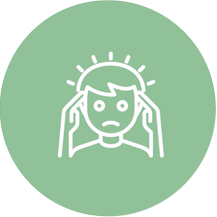 Impaired memory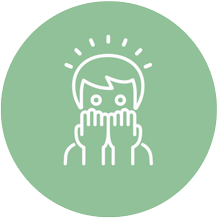 Racing mind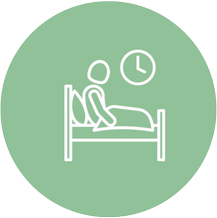 Irregular sleep schedule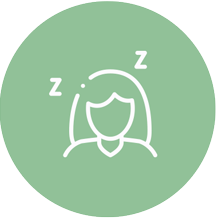 Day time sleepiness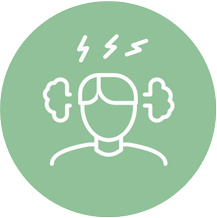 Mood disturbances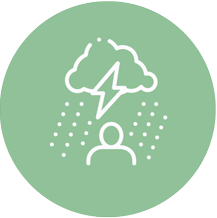 Negative impact on daily life
Experience Restful Nights and Headache Relief.
Discover the transformative power of
Deep Sleep for Productivity
Experience the Power of Deep Sleep for Productivity. Our revolutionary treatment enhances sleep, boosts productivity, and rejuvenates your body and mind.
Through targeted pressure points along your neck and spine, we unlock the potential for better sleep and increased circulation. By massaging stiff muscles and eliminating toxins, we work wonders for your overall well-being.
Feel the benefits of body and mental rejuvenation, and a natural ability to unwind and conquer stress.
Harnessing cutting-edge pneumatic pulsations technology from Germany, this treatment unlocks the key to better sleep and a better life.
Experience Tranquil Nights with Deep Sleep Pro™
Tired of restless nights? Discover the ultimate solution to your sleep woes with our Deep Sleep Pro™ Therapy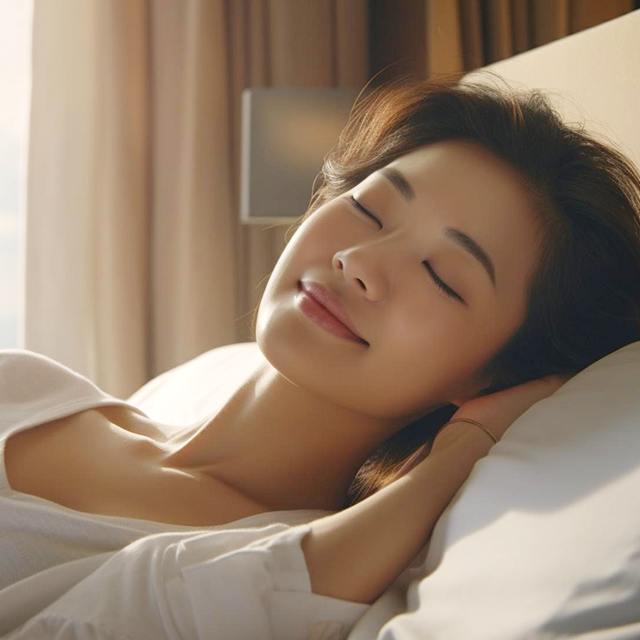 Achieve Deeper Sleep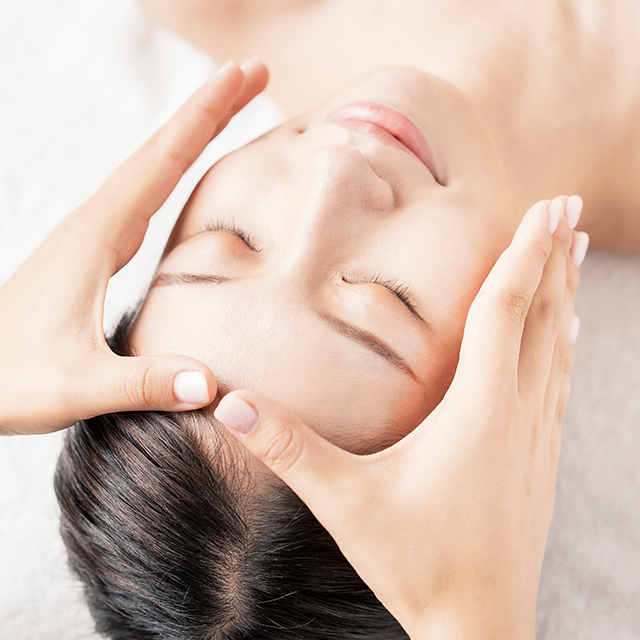 Stress Relief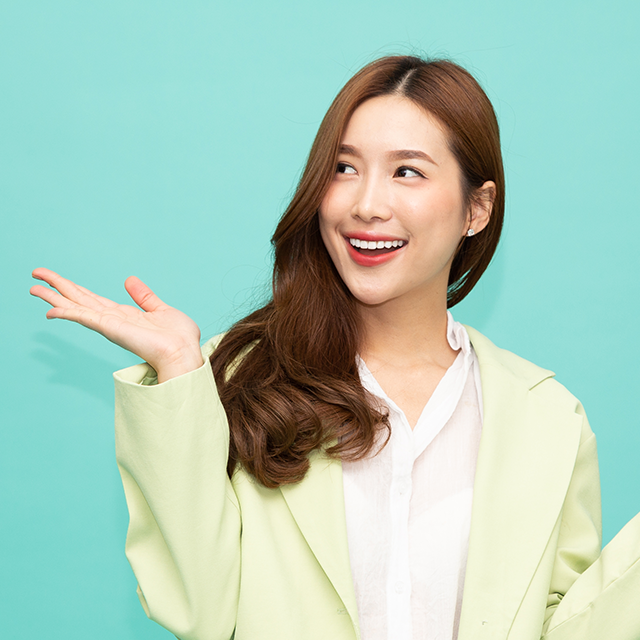 Mood Elevation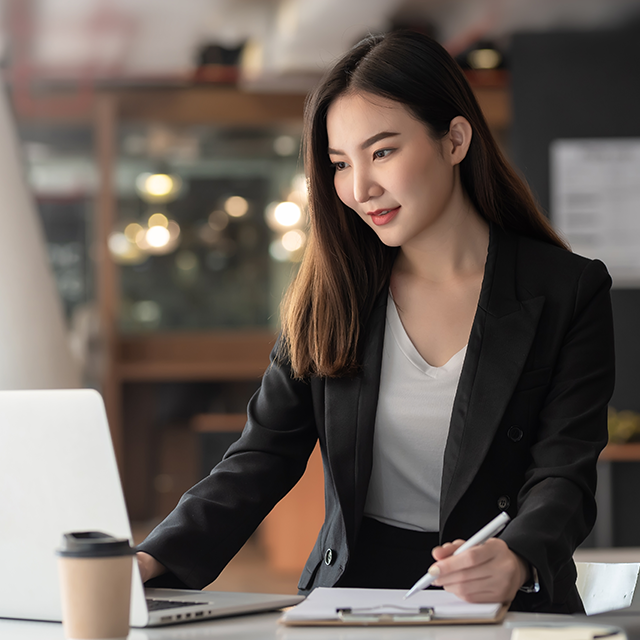 Enhanced Focus

Insomniacs

Stress Sufferers

Busy Professionals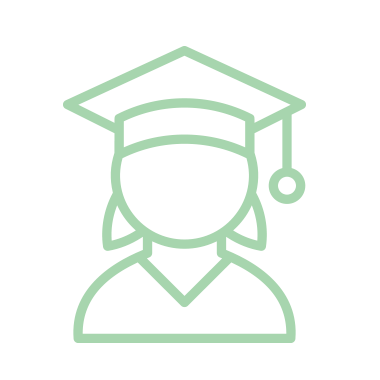 Students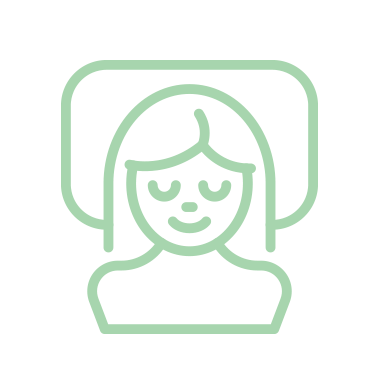 Negative impact on daily life
Fusion Methods In This Therapy
Revolutionize Technology with Traditional Healing Wisdom Techniques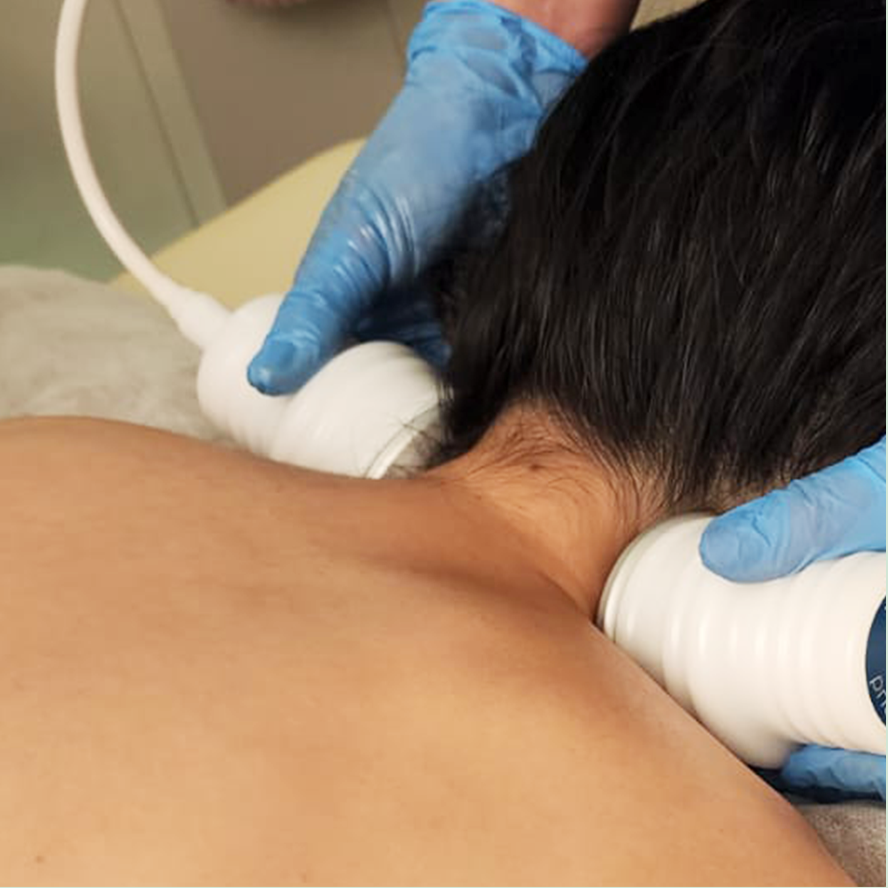 Cutting-edge German Pulsation Technology
• Unclogged muscles & tissues
• Enhanced lymphatic drainage
• Increased blood flow
• Enhanced oxygen supply
• Release of Endorphins
• Circulation Enhancement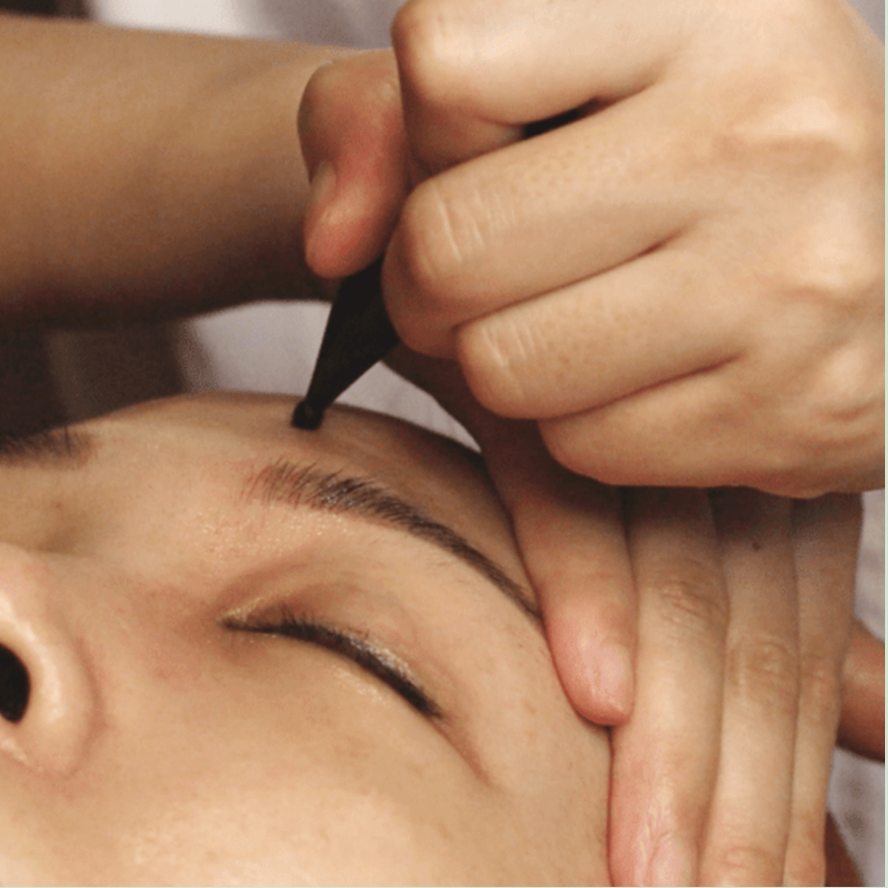 Head Boijin
• Facial Muscle Relaxation
• Enhanced Cognitive Function
• Tension and Stress Relief
• Stimulation of Acupressure Points
• Eye Strain Relief
• Calming of Nervous System
• Energetic Balance
MindMelt™ Head Massage
• Reduction in Muscle Tension
• Enhanced Mental Clarity and Focus
• Improved Sleep Quality
• Aid in Sinus Congestion and Respiratory Health
• Alleviation of Headaches and Migraines
• Elevation of Mood and Relaxation
Includes :
• Consultation
• Extra 15 mins sleep time
• Special Aroma Oil
1 time promotion.
For new customers only.
Redeem This Special Price Just For You Today!