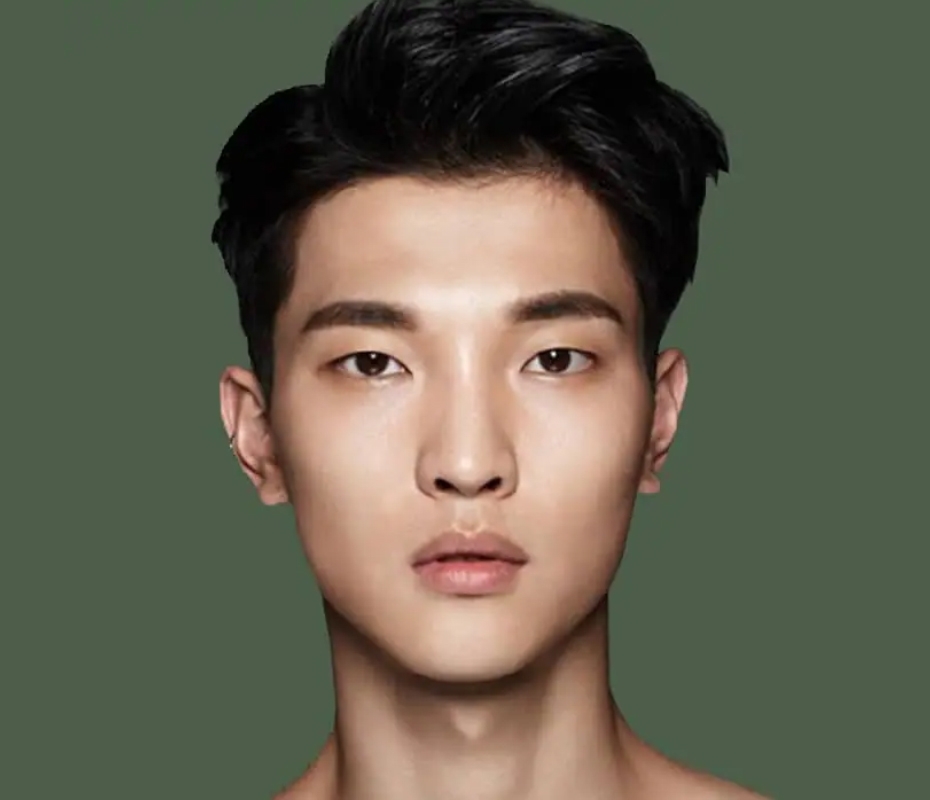 75 mins | $188​
An ultimate weapon against blemish-prone skin using natural plant based extract with the delivery of Antioxidants, Vitamins & Peptides deep into skin.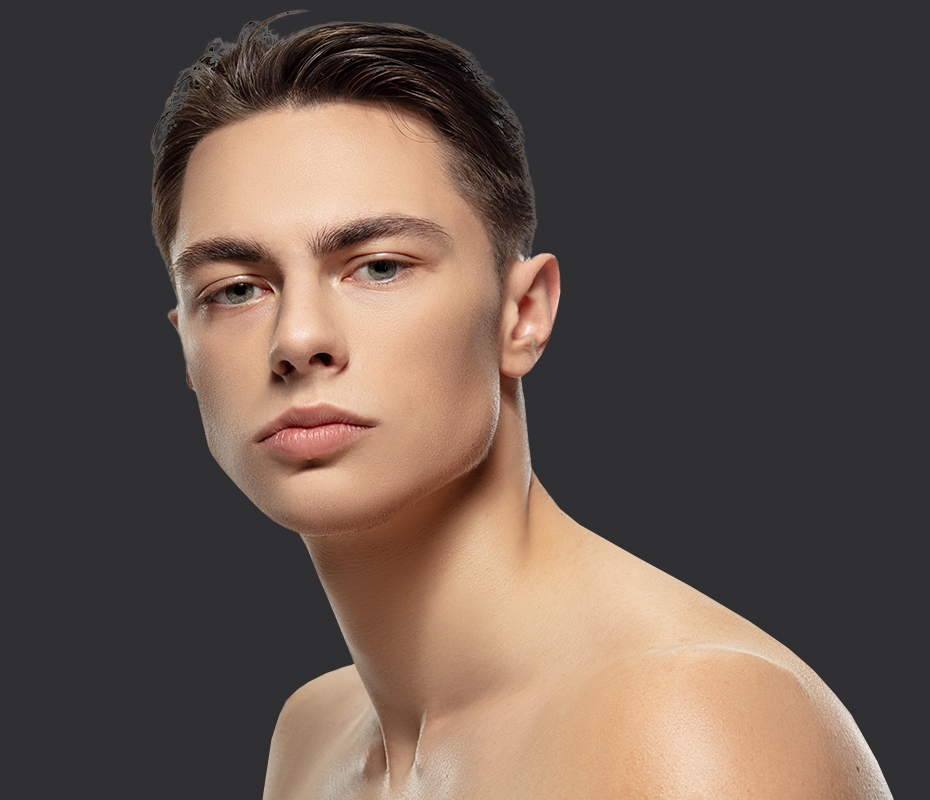 75 mins | $188​
The perfect antidote to dull & dehydrated or aging skin! Recharge your skin cellular activity with a luxurious Pure Oxygen Infusion & a boost of hyaluronic acid serum for that deep hydration.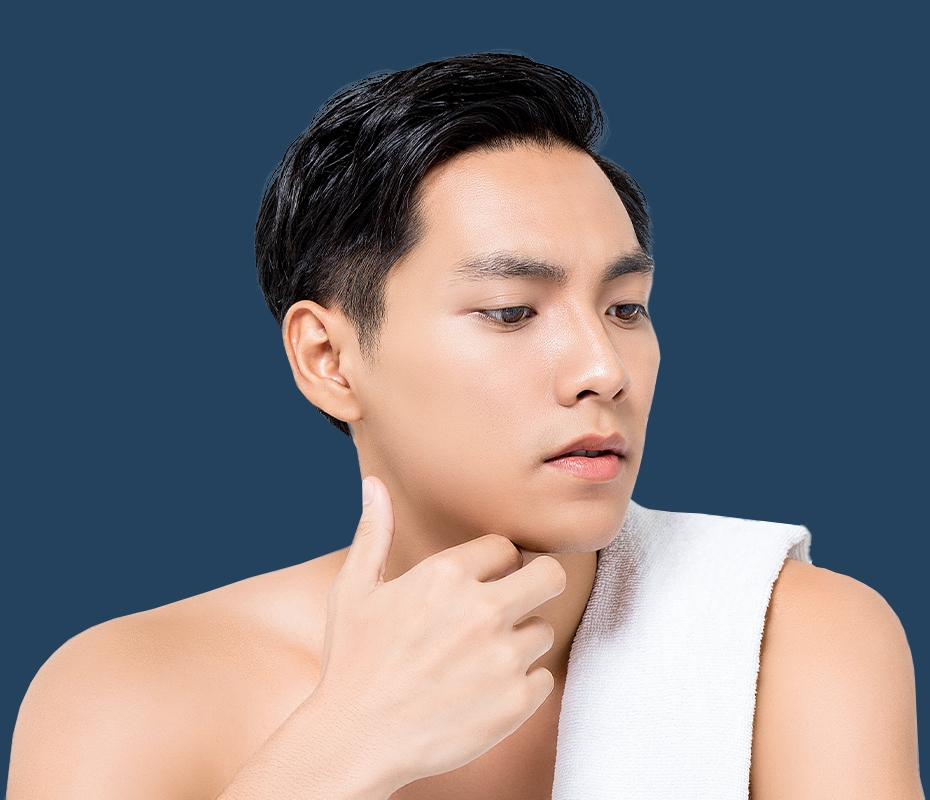 75 mins | $188​
A combination of medical-grade Light + Heat Energy & photo rejuvenation laser helps to kickstart skin collagen production, leaving you with that coveted post-workout Glow.