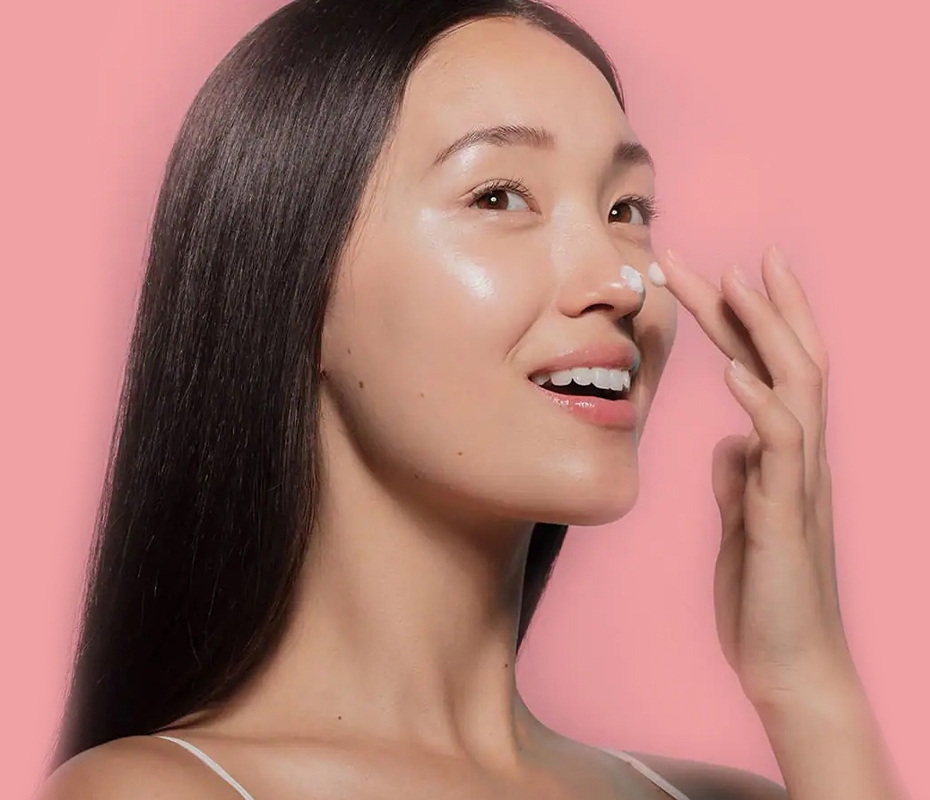 90 mins | $398​
Rebalance your skin through patented skin-revitalising actives, allowing your skin to breath and foster harmony within our hormonal system. The go-to for fragile, tired, and imbalanced skin.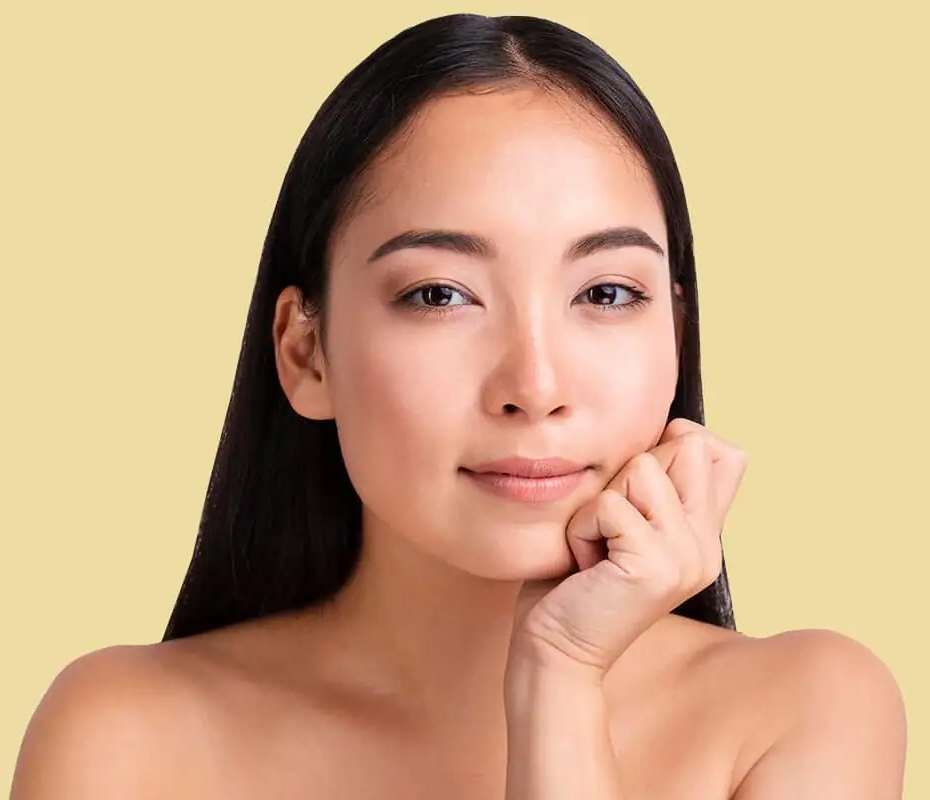 90 mins | $214​
Get your highly fluctuating skin under control with our award-winning treatment Hyperbaric Oxygen Botanical Solution combined and Magnetic Infusion Technology.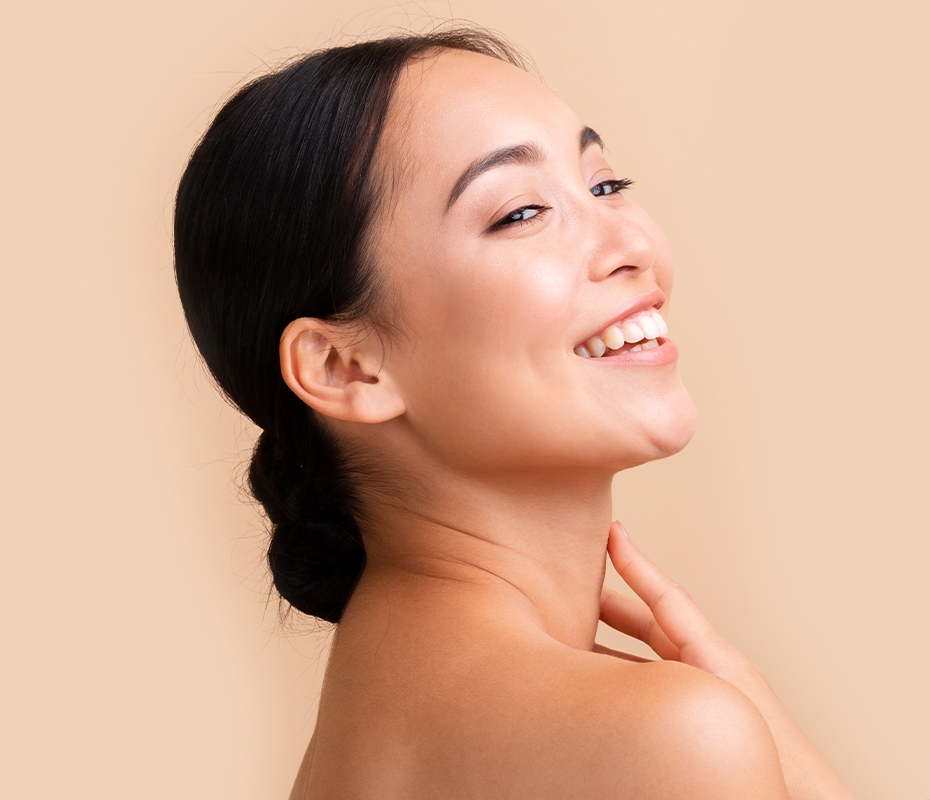 90 mins | $398​
The Ultimate Hormonal Balance Treatment that combines the detox properties of luxurious cosmeceutical ingredients and patented Spanish Prioionic technology to penetrate deep into the skin.